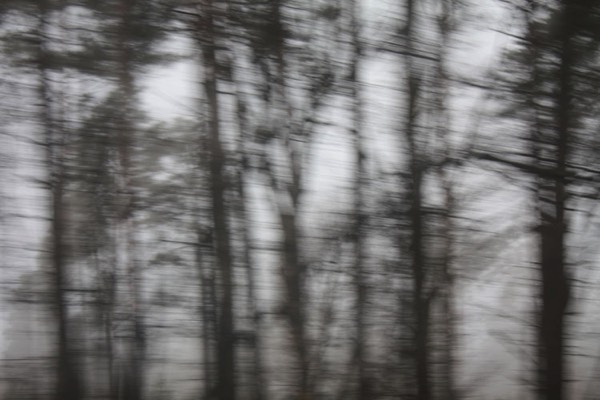 Tania Johnson Design specialises in custom, contemporary, hand knotted rugs.

The company is owned by London based Textile Designer, Tania Johnson. Tania graduated from London's Royal College of Art with an MA in woven textiles. As a designer for Calvin Klein Home for several years, she designed the brands' first rug collection in 2002 which helped develop her passion for innovative rug design.

Tania Johnson launched her debut collection of hand knotted rugs in NY under her own label, Tania Johnson Design, in May 2010.


Every rug starts with a moment that inspires her - the way light creates shadows and reflections and the microscopic details found in nature.

Each rug reflects this love of nature's impermanence and through her combinations of mixing wool and silk in different ways and the interplay between matte and shine that this creates, each piece retains the intricacy and depth of Tania's original inspiration.

This inspiration book shows Tania's original photographs alongside images of the rugs that were developed from them.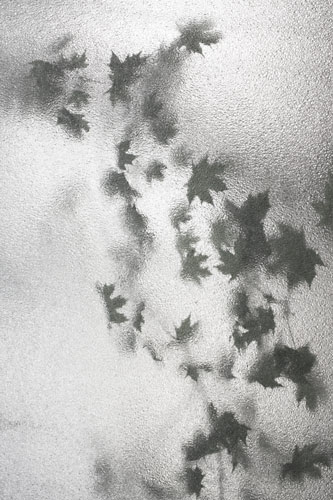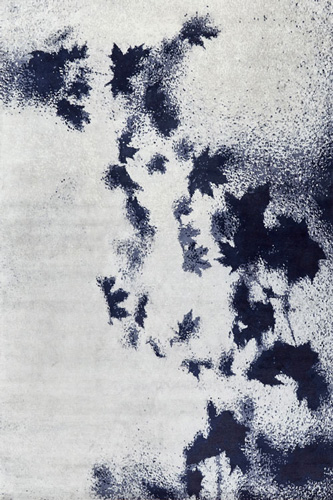 Hand knotted rug - Indigo Grey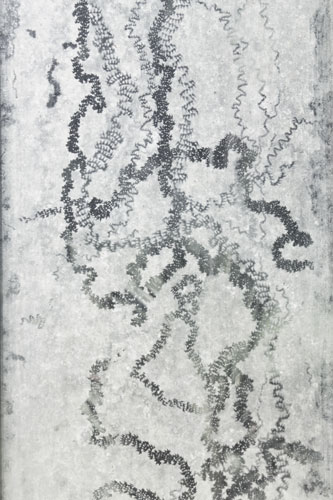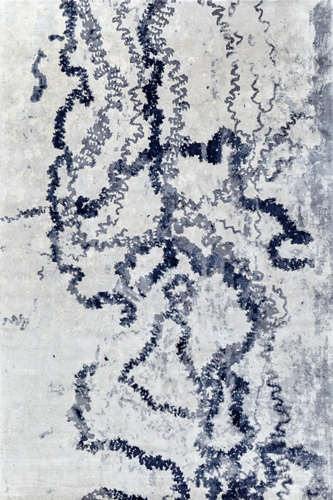 Hand knotted rug - Indigo Grey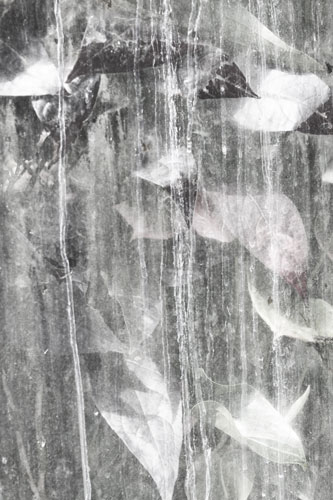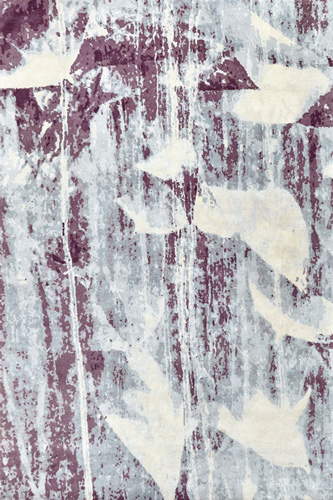 Hand knotted rug - Mulberry Blue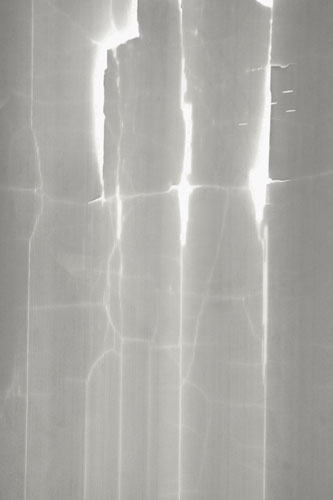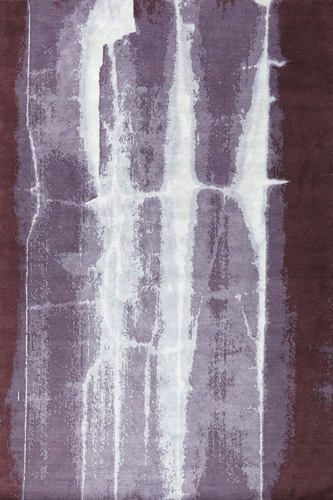 Hand knotted rug - Berry Ice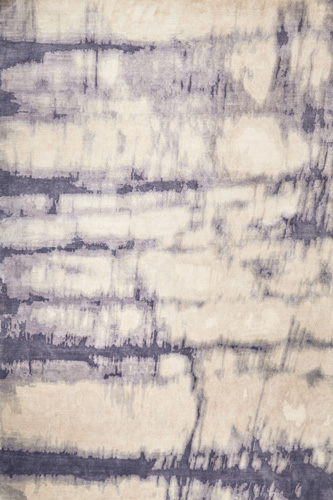 Hand knotted rug - Indigo Beige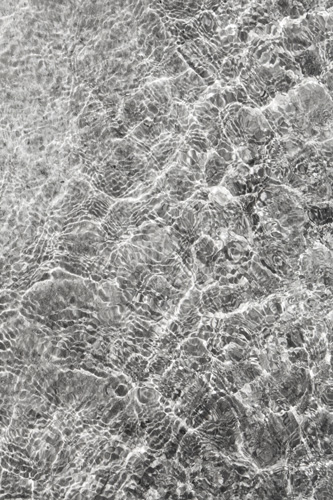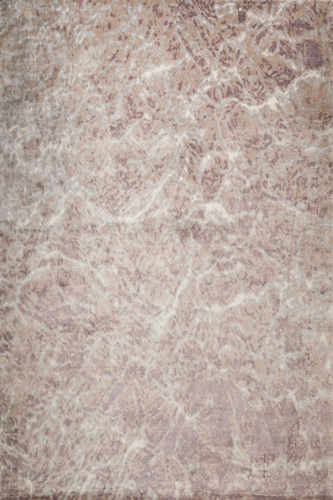 Hand knotted rug - Mauve Smoke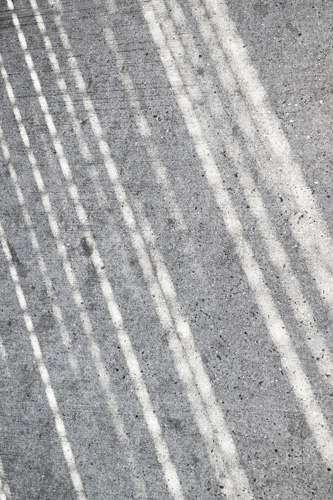 Hand knotted rug - Berry Smoke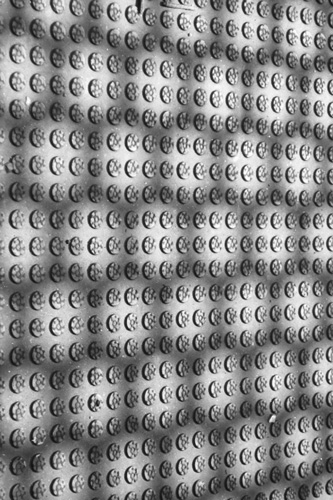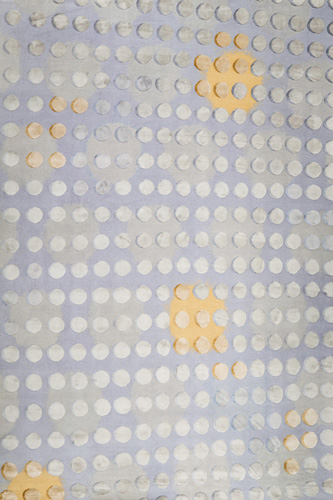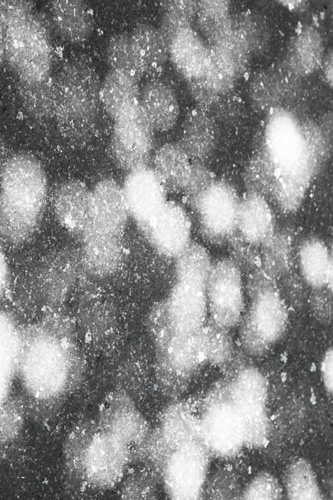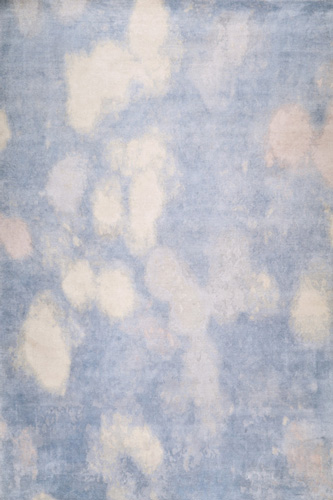 Hand knotted rug - Periwinkle Cream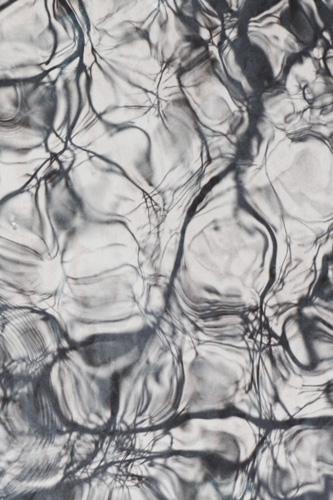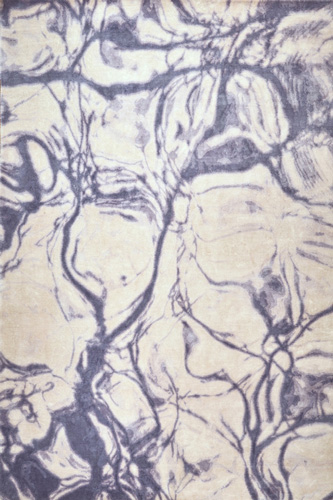 Hand knotted rug - Alium Lilac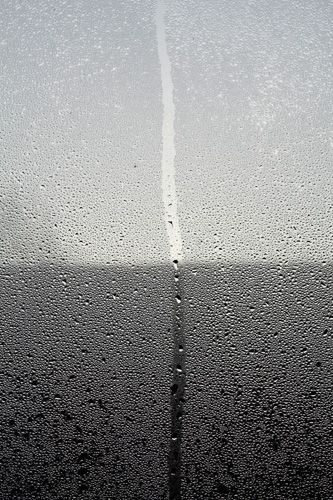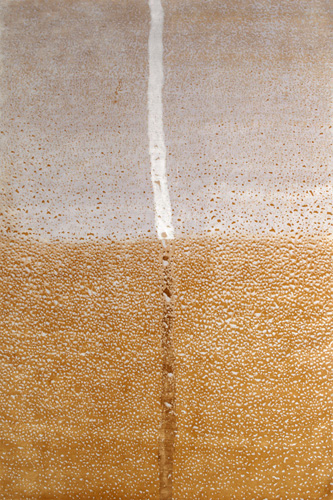 Hand knotted rug - Gold Stone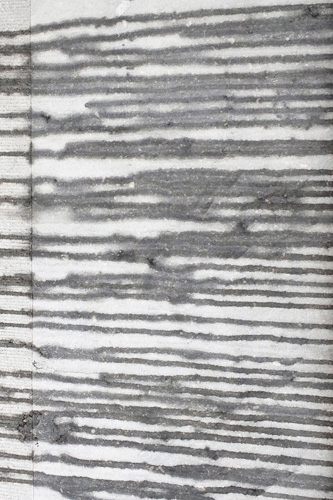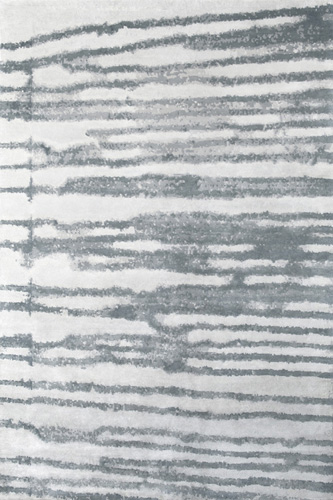 Hand knotted rug - Teal Grey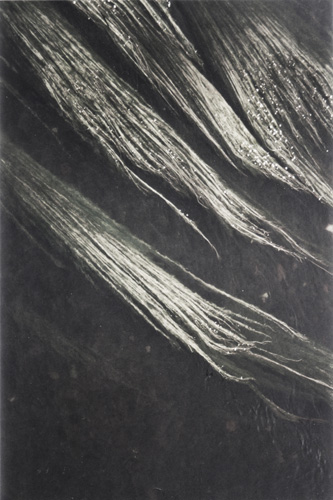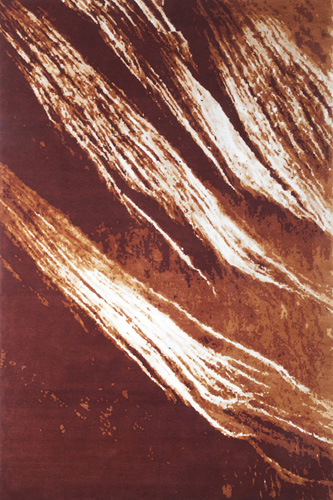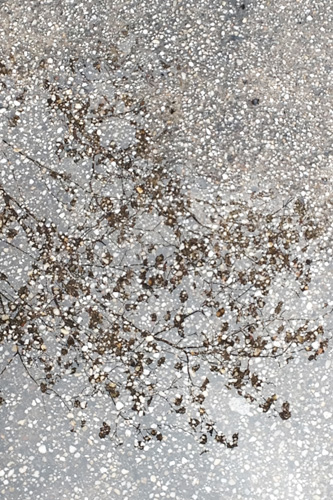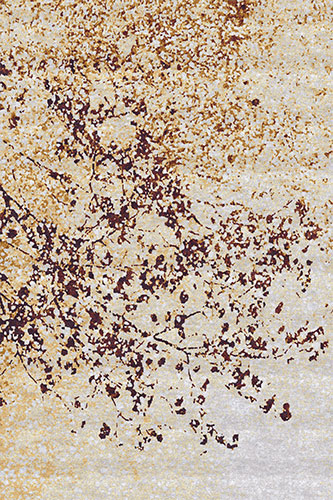 Hand knotted rug - Sepia Grey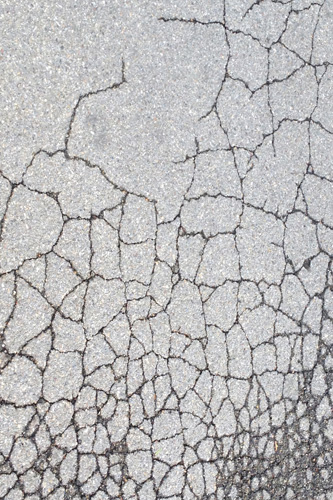 Hand knotted rug - Grey Blue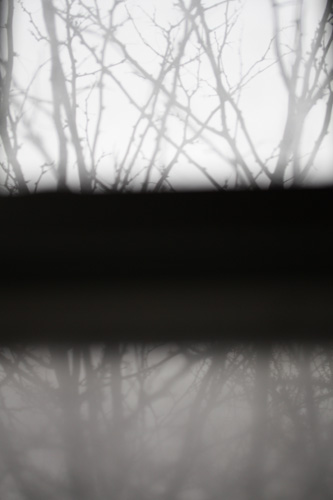 Hand knotted rug - Teal Beige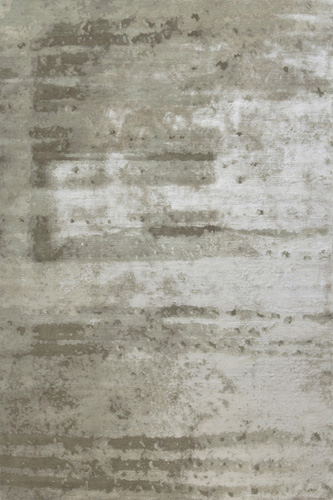 Hand knotted rug - Pale Olive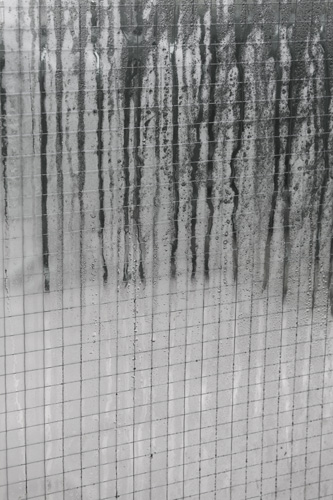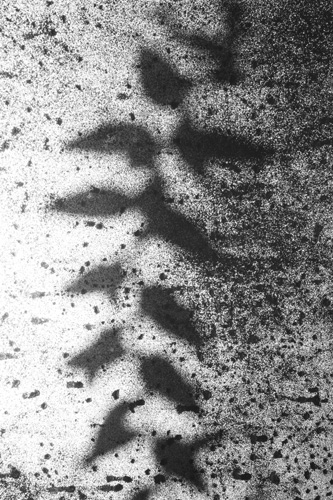 Hand knotted rug - Cinnamon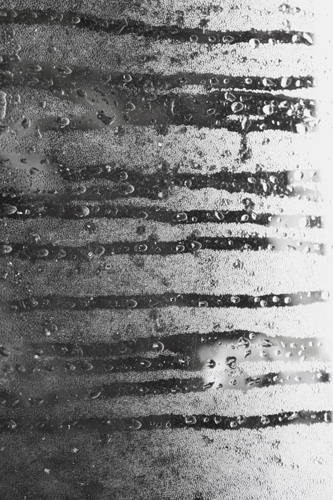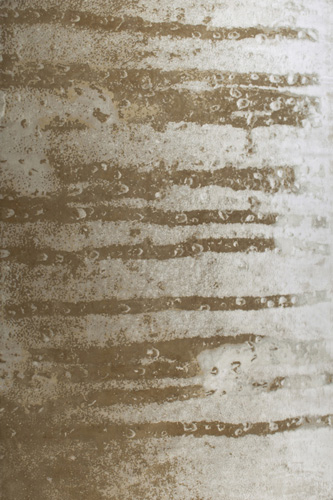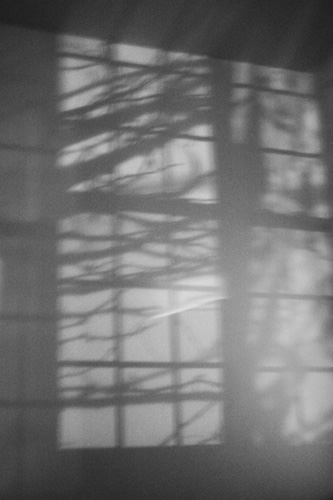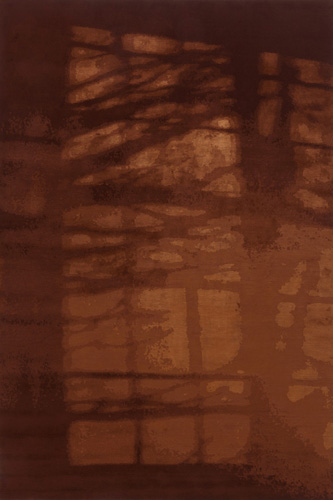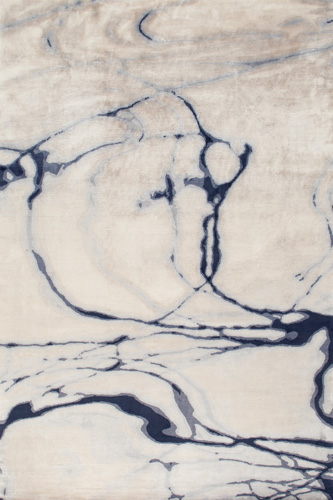 Hand knotted rug - Navy Taupe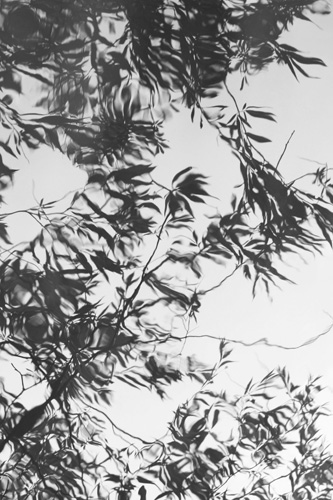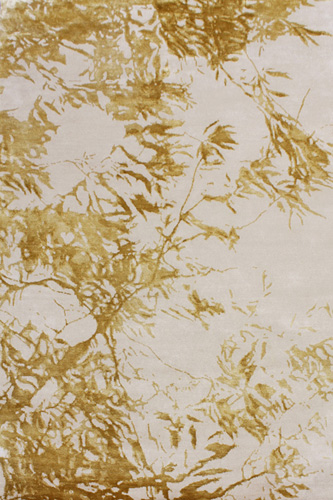 Hand knotted rug - Gold Grey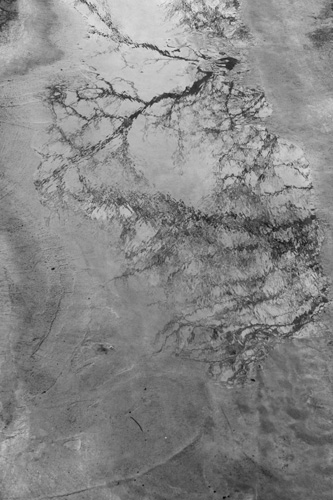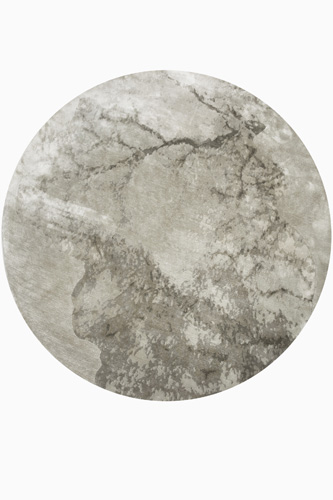 Hand knotted rug - Cement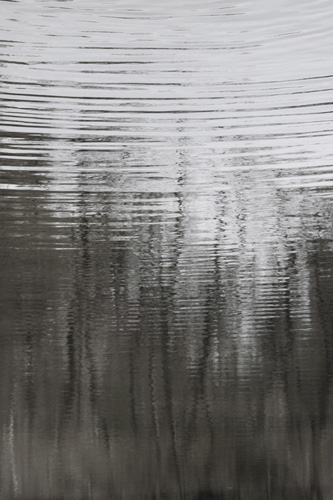 Hand knotted rug - Teal Grey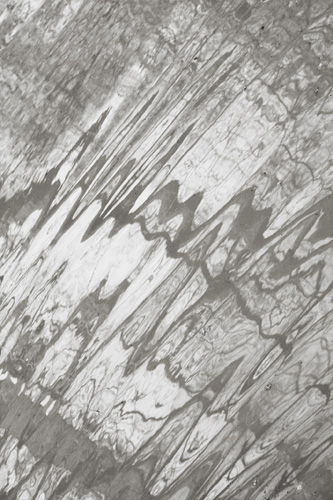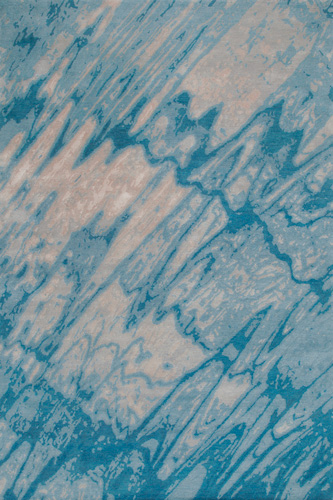 Hand knotted rug - Turquoise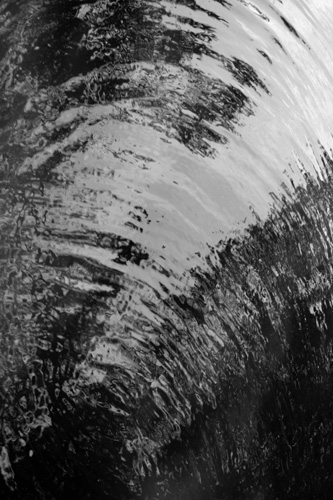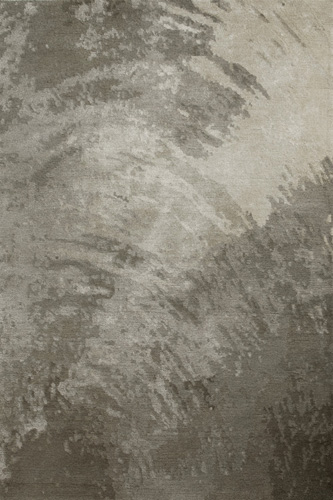 Hand knotted rug - Cement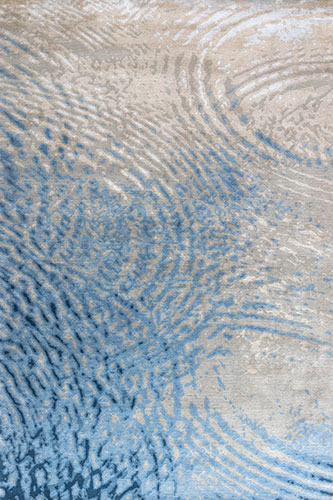 Hand knotted rug - Yellow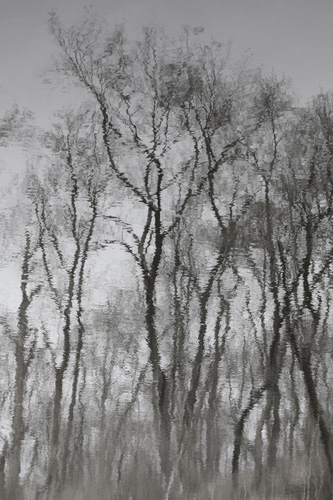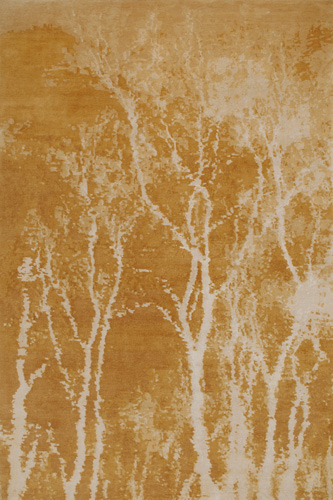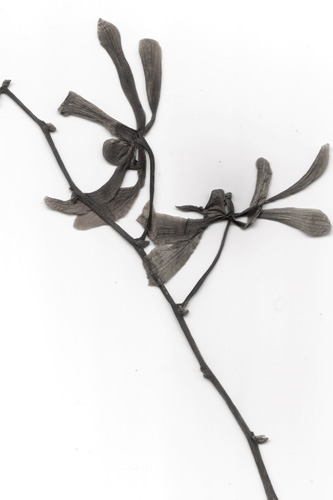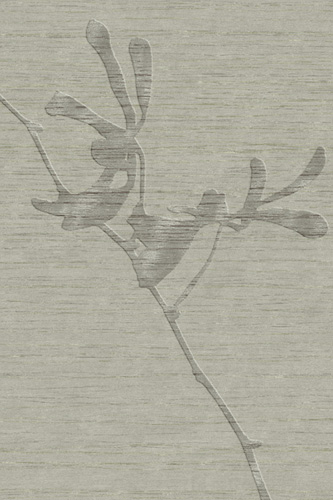 Hand knotted rug - Pebble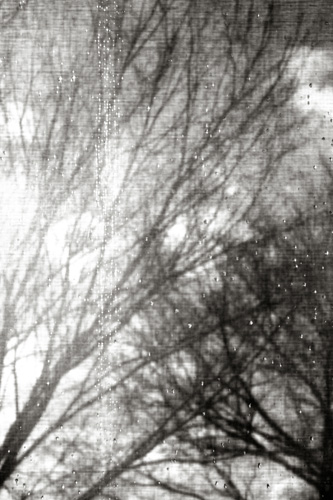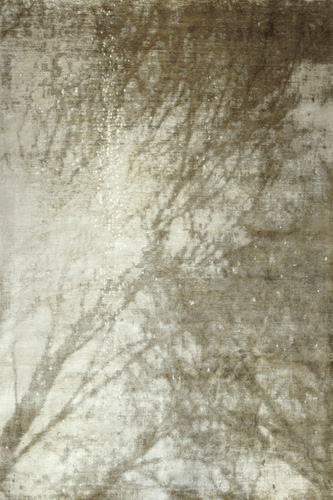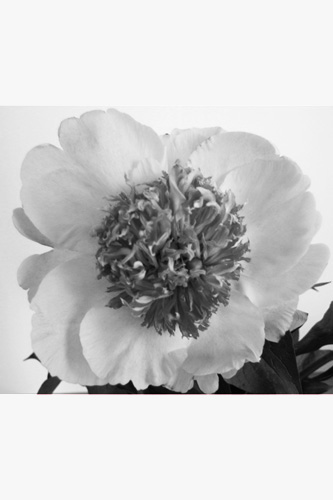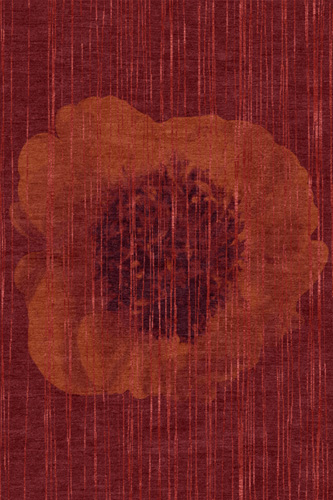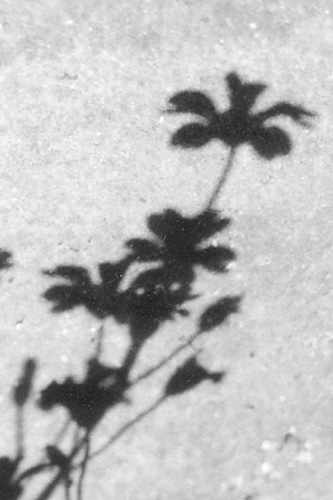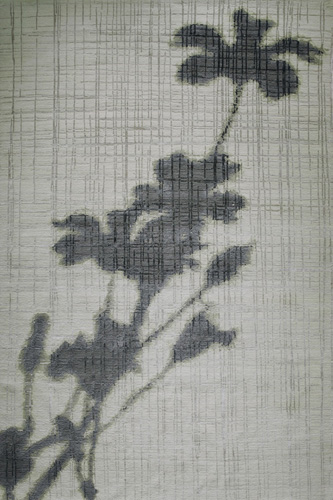 Hand knotted rug - Celadon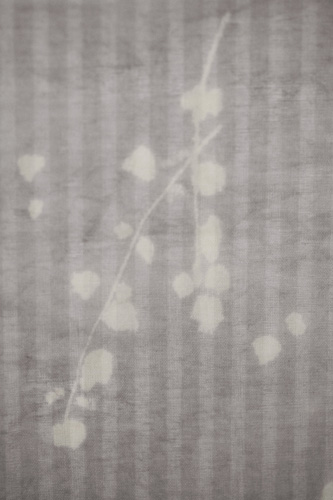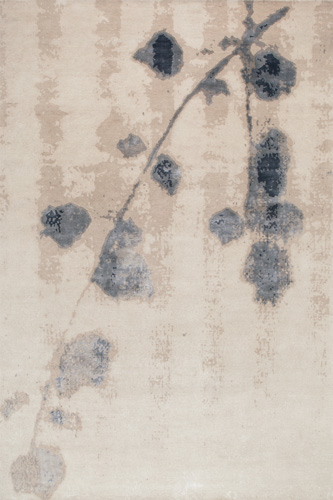 Hand knotted rug - Beige Charcoal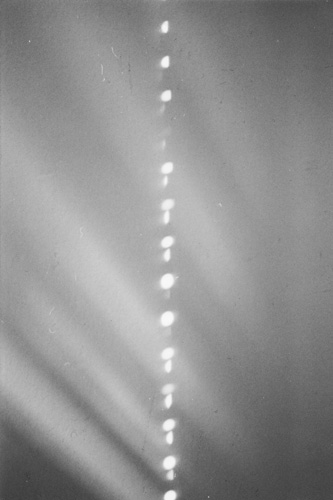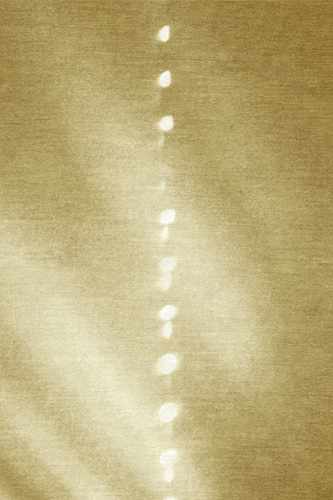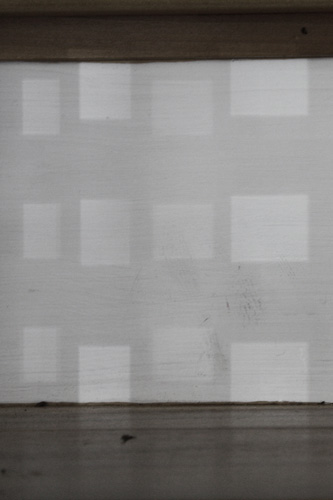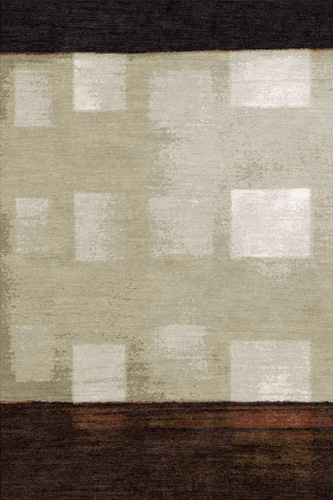 Hand knotted rug - Brown Sage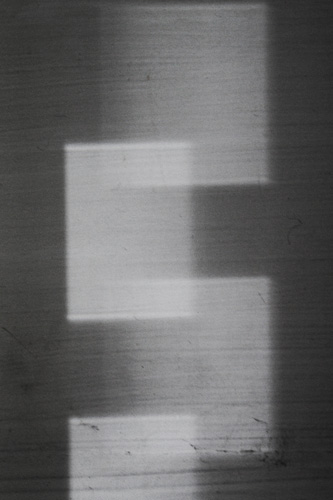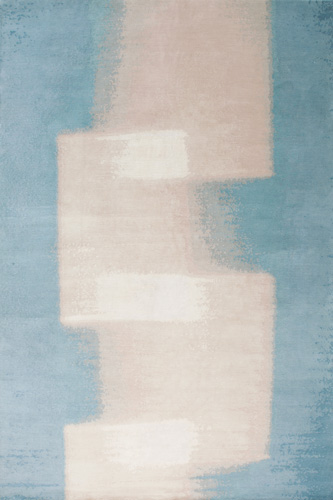 Hand knotted rug - Aqua Beige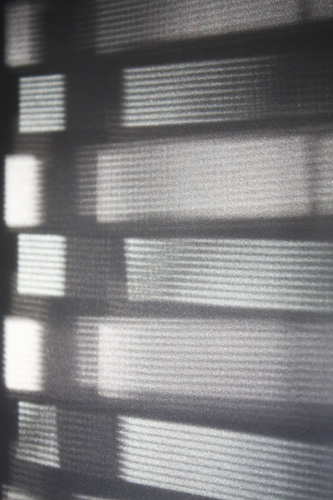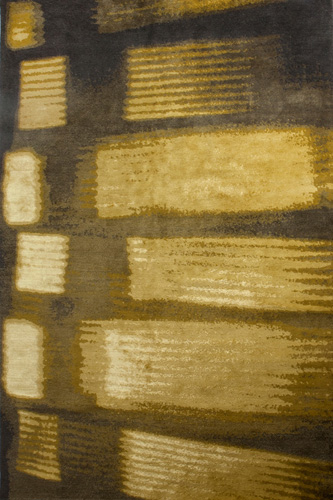 Hand knotted rug - Slate Citron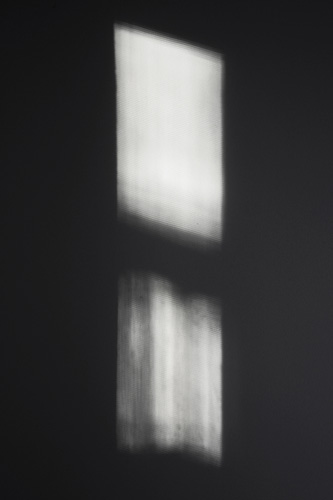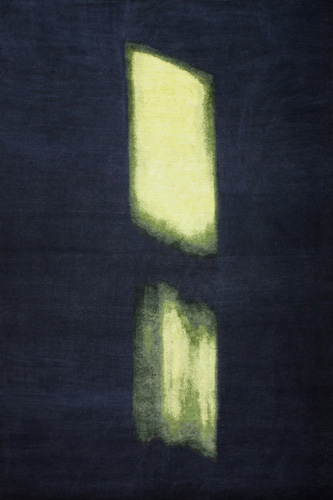 Hand knotted rug - Indigo Lime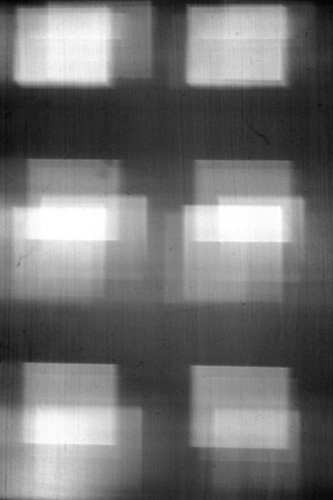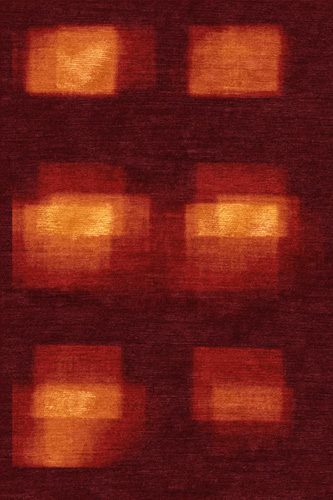 Hand knotted rug - Burgundy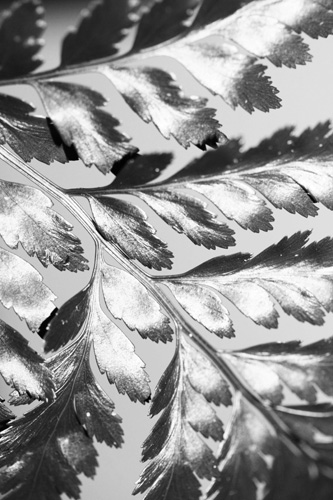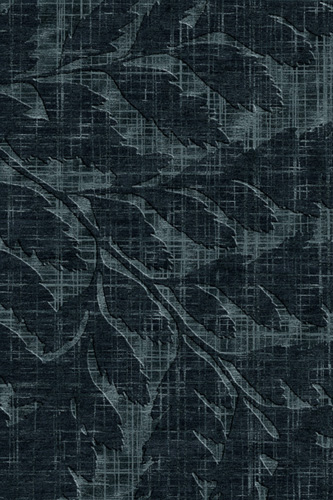 Hand knotted rug - Indigo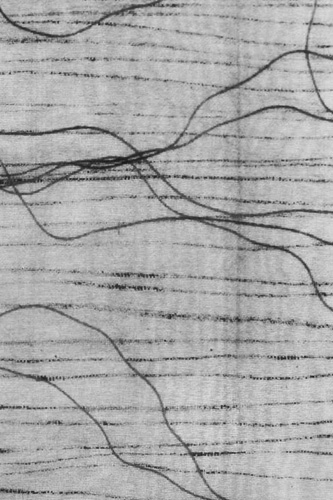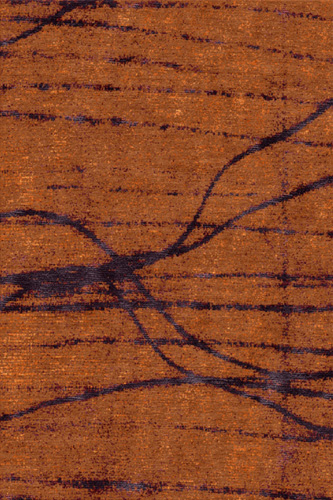 Hand knotted rug - Orange Burgundy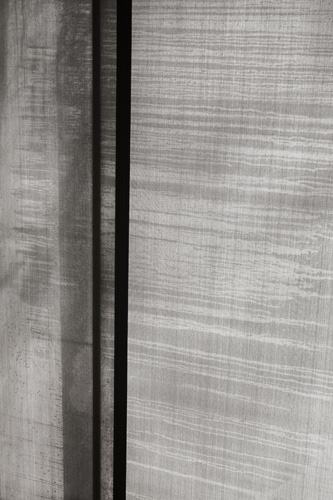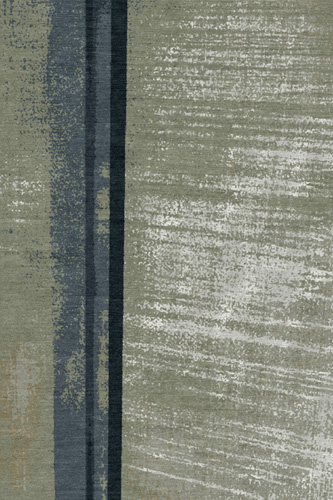 Hand knotted rug - Indigo Sage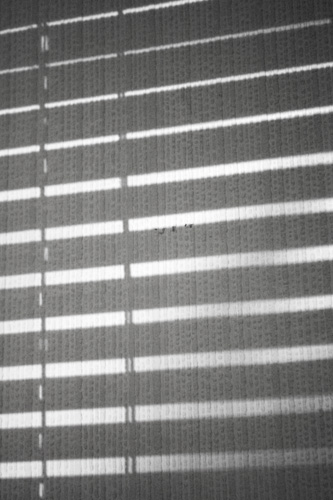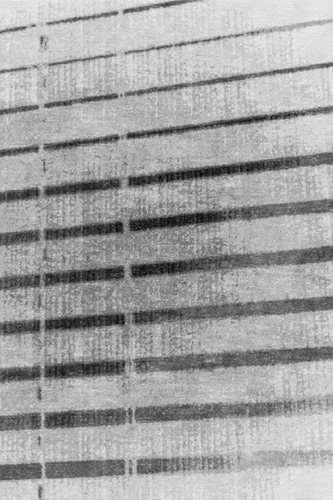 Hand knotted rug - Charcoal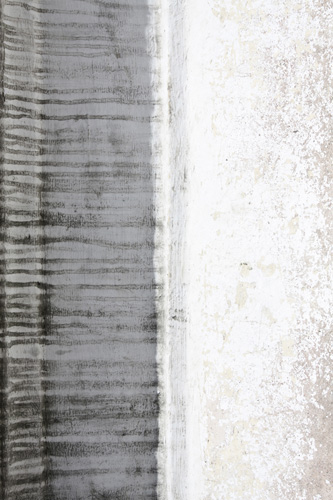 Hand knotted rug - Claret Beige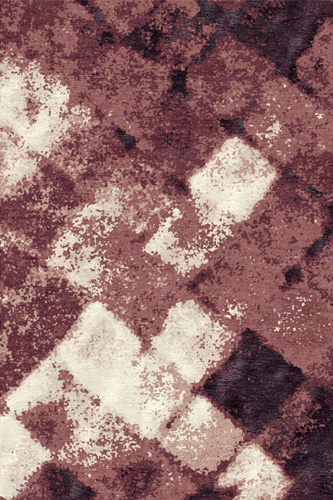 Hand knotted rug - Claret Stone